15th Sep 2013 9:00 am at Toowoomba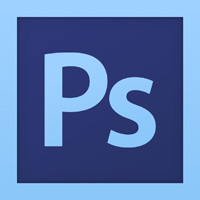 Learn how to process your images, work in layers, resize, make selections, colour balance and make your images pop!
Includes Bridge, Camera Raw, black and white conversion.
Workshop notes given to all participants.
Suitable for PC and Mac users.
Tutor: Lisa Kurtz
Session length: 9:00am-4:00pm
Price: $275.00
Materials required:
A laptop or desk top computer with either Adobe Photoshop CS5 or later loaded or Elements 11 (you can download a free 30 day trial)
1GB USB Memory Stick, Notepad and pen; images of your own you may wish to work on.
We will supply images for working on tutorials, workshop notes and a statement of attendance.
For more information or to reserve a place
Tel: +61 7 5545 4777
Email: info@blue-dog.com.au