Welcome to a taste of some of our FREE online Photography Courses!
We will have more being uploaded soon and we regularly publish photography articles on our Blog and YouTube Channel

Bluedog Photography courses, retreats and tours are held in a variety of locations including Brisbane, Gold Coast, Tamborine Mountain, Toowoomba and other locations within Australia and internationally.
If you would like to enquire about the use of any of our images please Contact Us.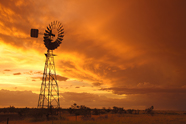 Tutorial #1 – Light
Photography is all about light. Almost everything we talk about involves a property of light. Sound scary? Well it's not.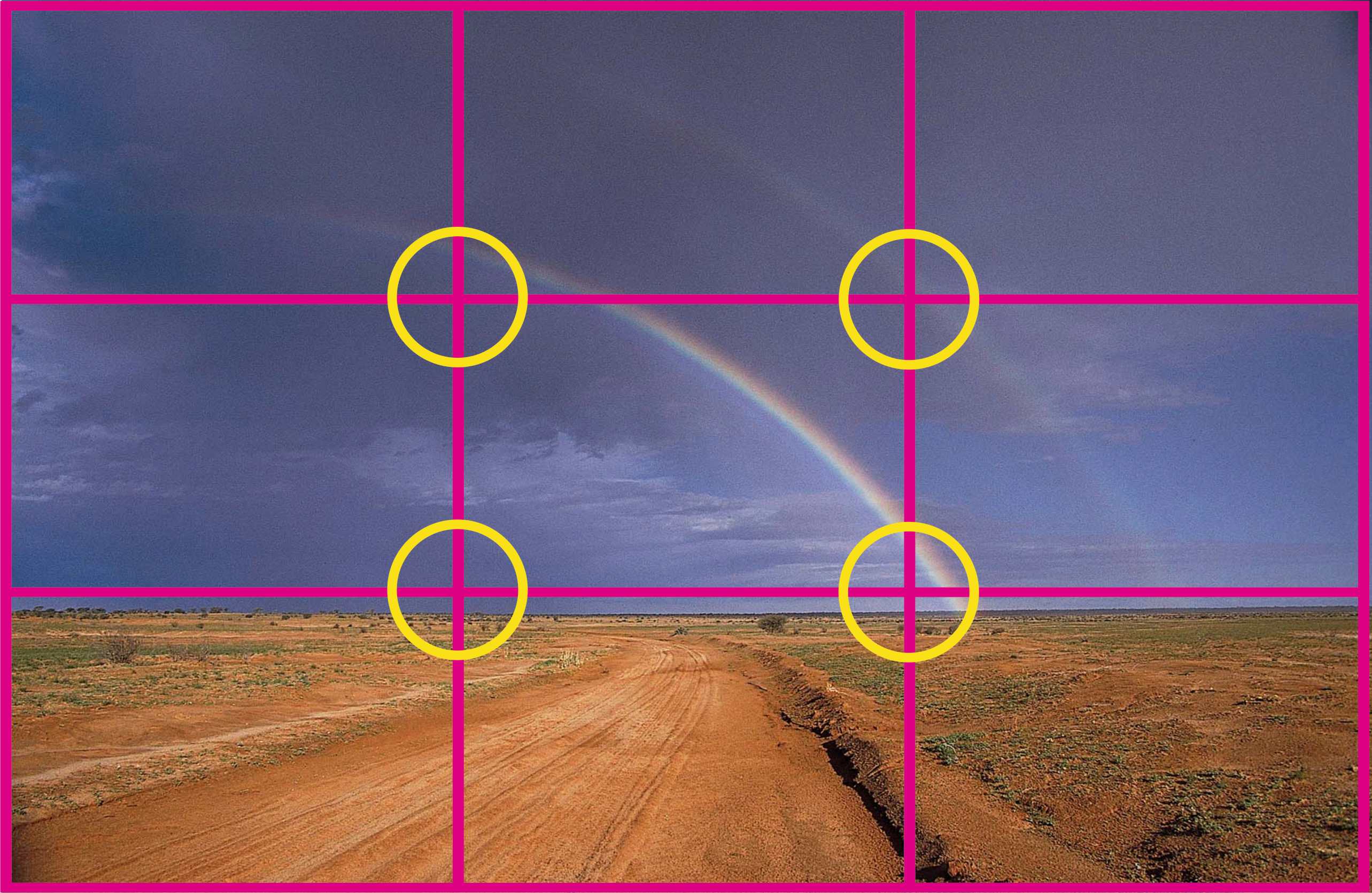 Tutorial #2 – Composition: The Rule Of Thirds
The second key secret in your photography is composition. Unlock one of its fundamental secrets.
Tut #3: What is ISO
What is ISO? Learn to get off Auto and increase the varied lighting environments you can photograph under.

A behind the scenes look with some of our many bloopers
To register for any workshop CLICK HERE
E-mail: info@blue-dog.com.au
Phone: +61 7 5545 4777